Polytechnic Journal Follow
ISSN: 2313-5727, e-ISSN: 2707-7799
Erbil Polytechnic university is a scientific governmental academy that aims at educating technically qualified people in various specialties to meet the needs of society, as a non-profitable center of education.
It develops human capacities and resources in technical fields for the graduates of the preparatory schools and educates technically qualified people in relation to marketing needs.
It provides advisory services in all advisory councils.
It supports scientific research and innovations to reach profession and new ideas on an advanced level.
Polytechnic Journal publishes original research in all areas of Pure Science, Applied Science, Technology, and Engineering. Polytechnic J. is published biannually by Erbil Polytechnic University, KRG, Iraq, the first issue publishes the accepted papers during (January - June) and the second issue publishes the accepted papers during (July- December).
Visit the Polytechnic Journal homepage to see the latest issue.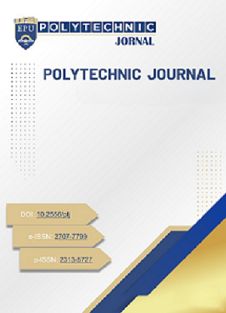 184 papers to date 203 full-text downloads to date 203 downloads in the past year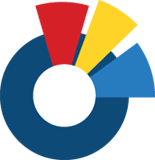 This collection is part of the ™